Healthy Restaurants
Consumer feedback is very important at Healthy Service. We need to know from you what restaurants should be Healthy Service Certified, and what restaurants may need improvement.
Do you have a favorite restaurant, or do you work for a restaurant that you wish offered Healthy Service?
Tell us and we will send them a complete enrollment package!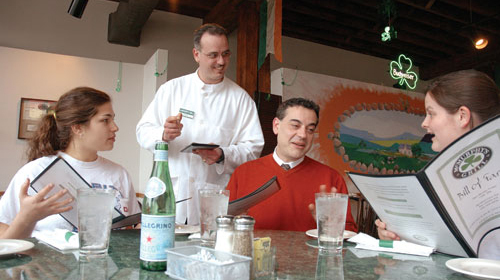 Positive, neutral or negative, we want to hear it all. Feedback is reviewed by Healthy Service Staff and also the management team at the restaurant you have visited. Leave feedback here.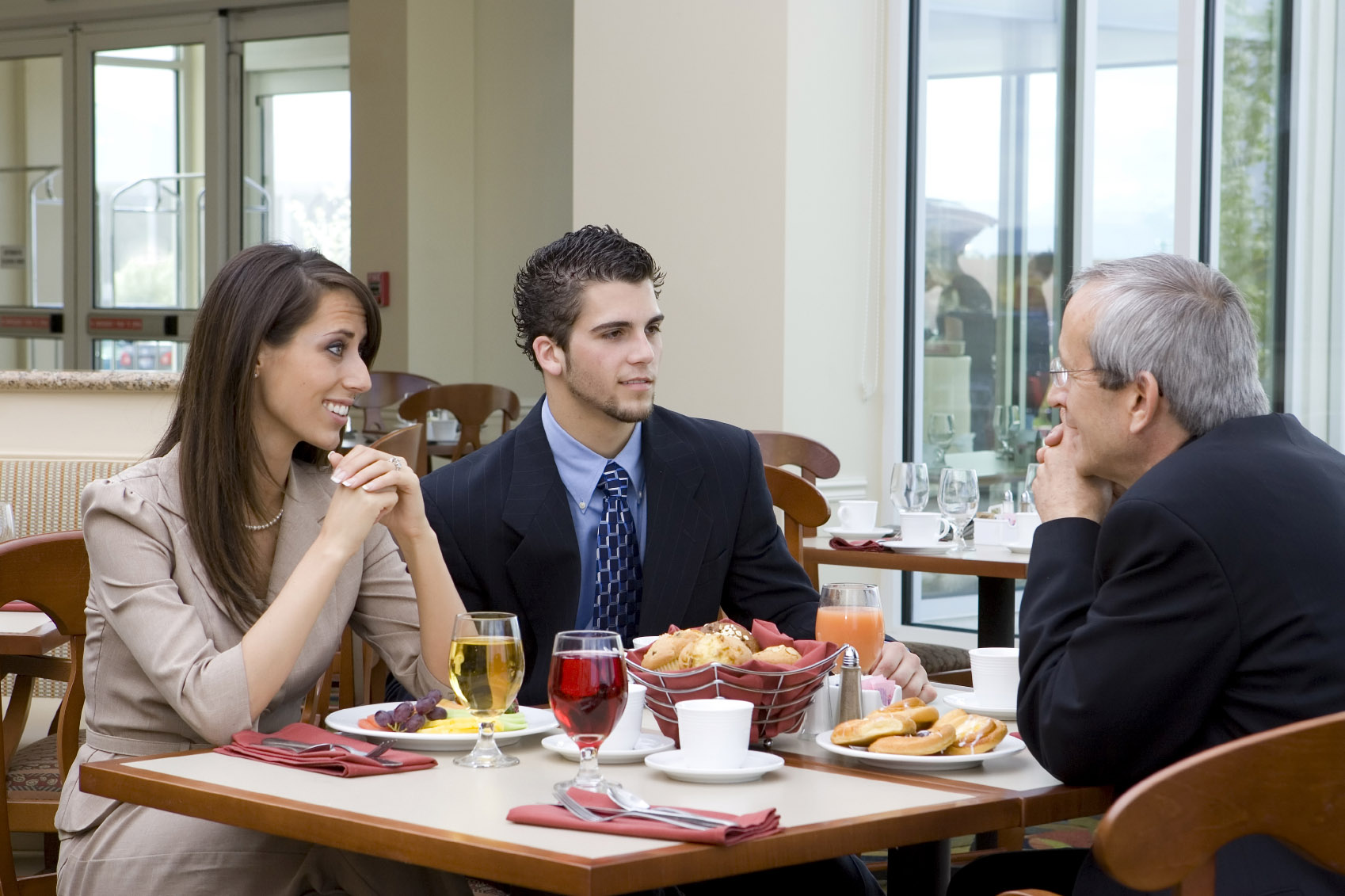 See a Healthy Service violation, or pass on any complaint. We will address Healthy Service violations and assist the restaurant with non certification complaints when appropriate. File a complaint here.